Column #628 Dart people love animals!
Thursday, August 31, 2023
Column 628
Dart people love animals!
One of the amazing things about the darts community is that they help each other – and in many cases animals too.  That's what I do in real life – provide fundraising counsel to charities that come to the aid of animals around the world.
So, this little column isn't about darts.  It's an appeal to Datoid's World readers to help a small sanctuary in desperate need.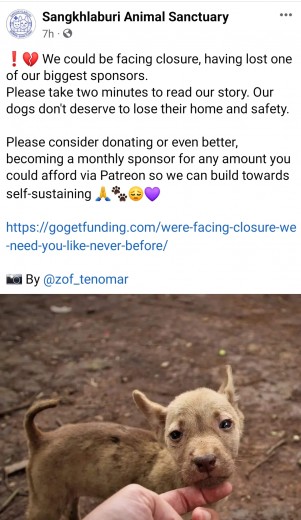 Might you consider extending some sort of lifeline, large or small – any amount will help – to this small sanctuary in Thailand (called the Sangkhlaburi Animal Sanctuary)?  I've worked closely with them for many years.  Their largest benefactor has notified them that they will no longer be able to send support.
The sanctuary does extraordinary work in a remote along the border with Myanmar.  The closest vet is a four-hour drive.  Were the sanctuary to close the prospect for dogs and cats in the area would be disastrous.  I spoke with their founder, Denise Emsley, yesterday and told her I would do my best to help stabilize their situation.
The sanctuary provides a wonderful home to about 25 dogs, finds adoptive families around the world, runs a local clinic with volunteer vets and regularly conduct spay-neuter clinics in the community and surrounding area.
Thank you for any consideration you might give to this appeal for urgent help.
Thanks so much for anything you might be able to do.
Now, back to DARTS!
Dartoid
The following two tabs change content below.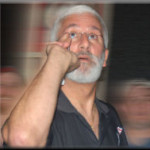 Author of the column that since 1995 has been featured by Bull's Eye News, the American Darts Organization's (ADO) Double Eagle and numerous other darts publications and websites around the globe.