Column #505 BEWARE – the pedophile has returned!
Friday, November 6, 2015
Column 505
BEWARE – the pedophile has returned!  
He's back again!
I just stepped off a plane from Europe to be greeted by multiple messages about John Doyle.
In the past, he has hidden behind the screen names JD, JD3, JD Maine and Smurphy.
Now, he goes by Cyanide (at Dartznuts) and WorldWideDarts (on YouTube and Reddit).
At the Darts Discussion Group he hides behind the moniker Bruce Kelly.
When 34 years of age, John Doyle was convicted of 1st Degree Sexual Abuse (against a 9-year old girl), served three years in prison, was released, and is now listed on the National Sex Offender Registry.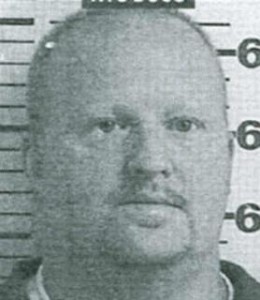 Such offenders sure as hell don't belong anywhere near our sport.
BEWARE!
From the Field,
Dartoid
The following two tabs change content below.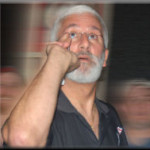 Author of the column that since 1995 has been featured by Bull's Eye News, the American Darts Organization's (ADO) Double Eagle and numerous other darts publications and websites around the globe.